When facing physical isolation and social distance, it is important to stay in touch with your friends and loved ones. No matter whether you want to stay in touch with old friends, meet new ones or be more in touch with yourself, only a few simple steps can help you to get the social connection you want.
1. Keep in touch with others
Relationships are the key to our mental health. Being isolated can be difficult. But there are many ways to connect digitally with your friends or your family. Through WhatsApp, Skype or Facebook you can make a live video call, or you can just make an old-fashioned phone call and stay connected with your loved ones.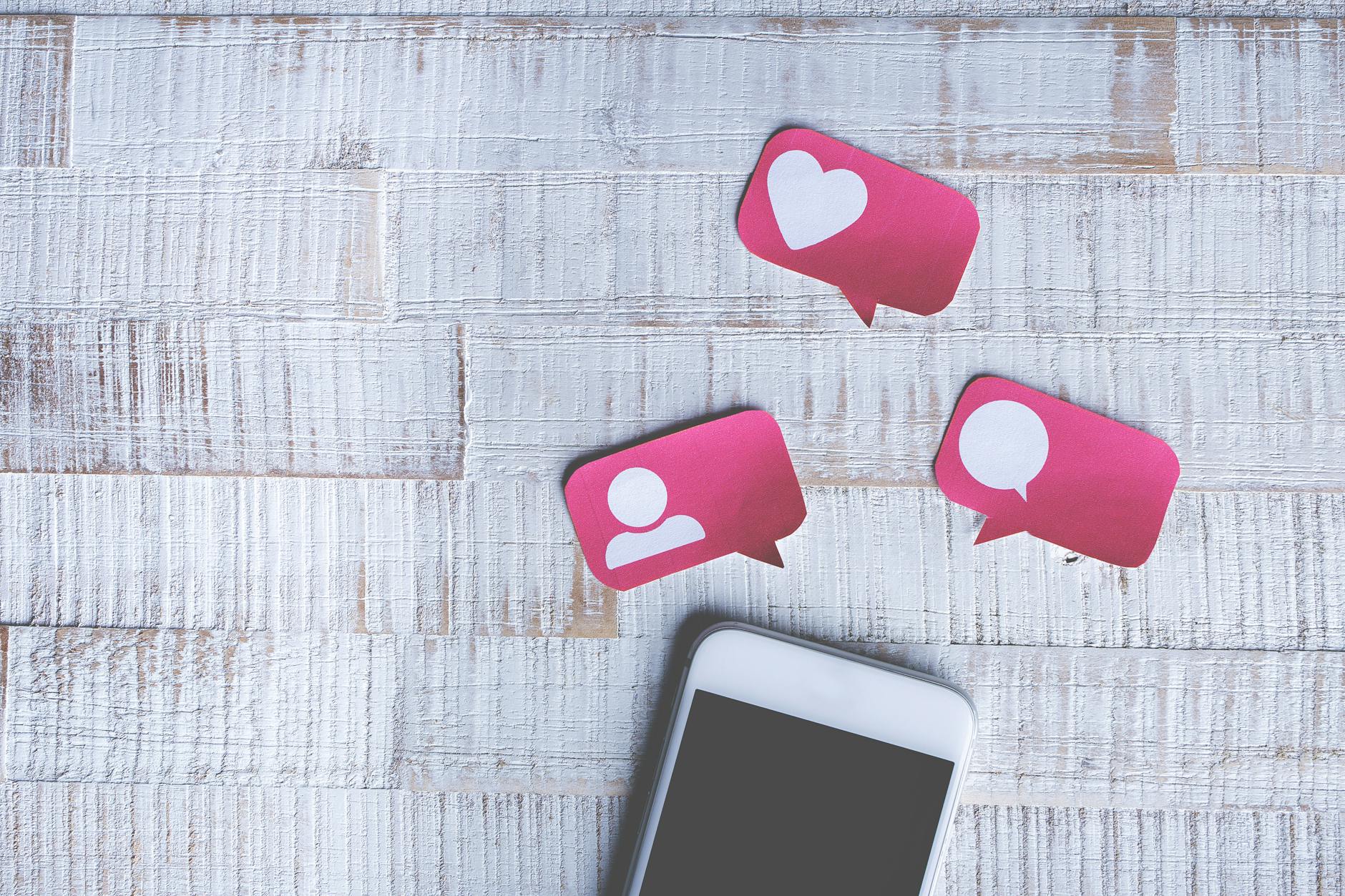 2. Be Mentally active
Physical exercise can undoubtedly help distract the bad thoughts. Board games can be a good way to stay mentally active. When you are spending moments with your family those board games can be very fun. Playing this kind of game can be good for the children as well. If you have children at home, you can also help them in their work to your advantage.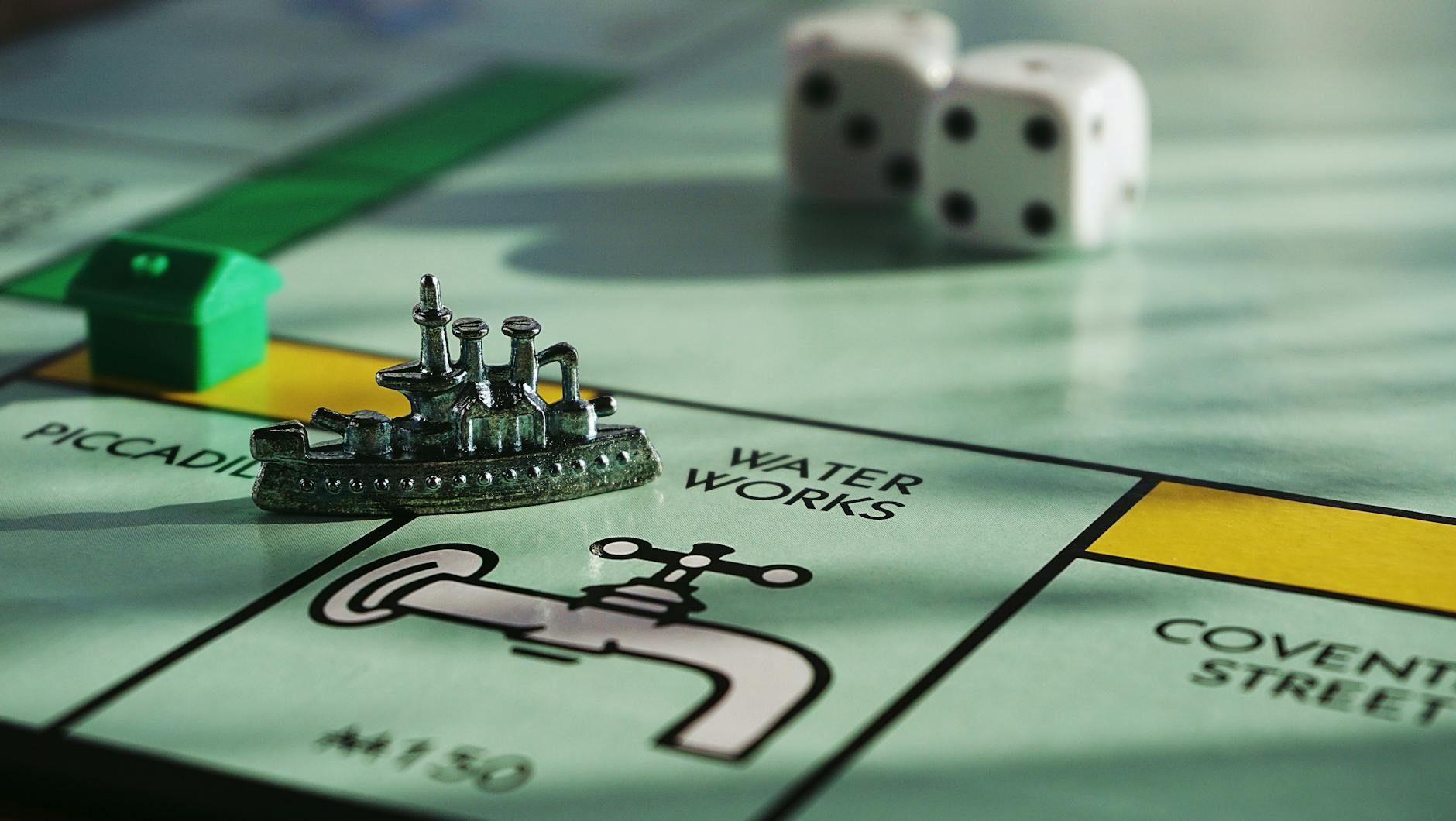 3. Make a family photo book
There's no second-guessing: what's going to make your book it's best are the photographs inside and the experiences they reflect. Staying home and take funny photos from your family can be fun too. Nothing quite compares to a photo that brings you back in time. Karmapix is an incredible site where you can make your personalized photo book and always remember the special moments. Capture your family moments and make the perfect photo book ever.
4. Stream an online class you're interested in
Having extra time at home means you can learn a new skill. Maybe a new recipe? Well, take an online cooking class. If you are looking for a new training routine, there are many free exercise videos online. If you are interested in dusting off your art schools, try a virtual drawing course. Staying inside can be fun too.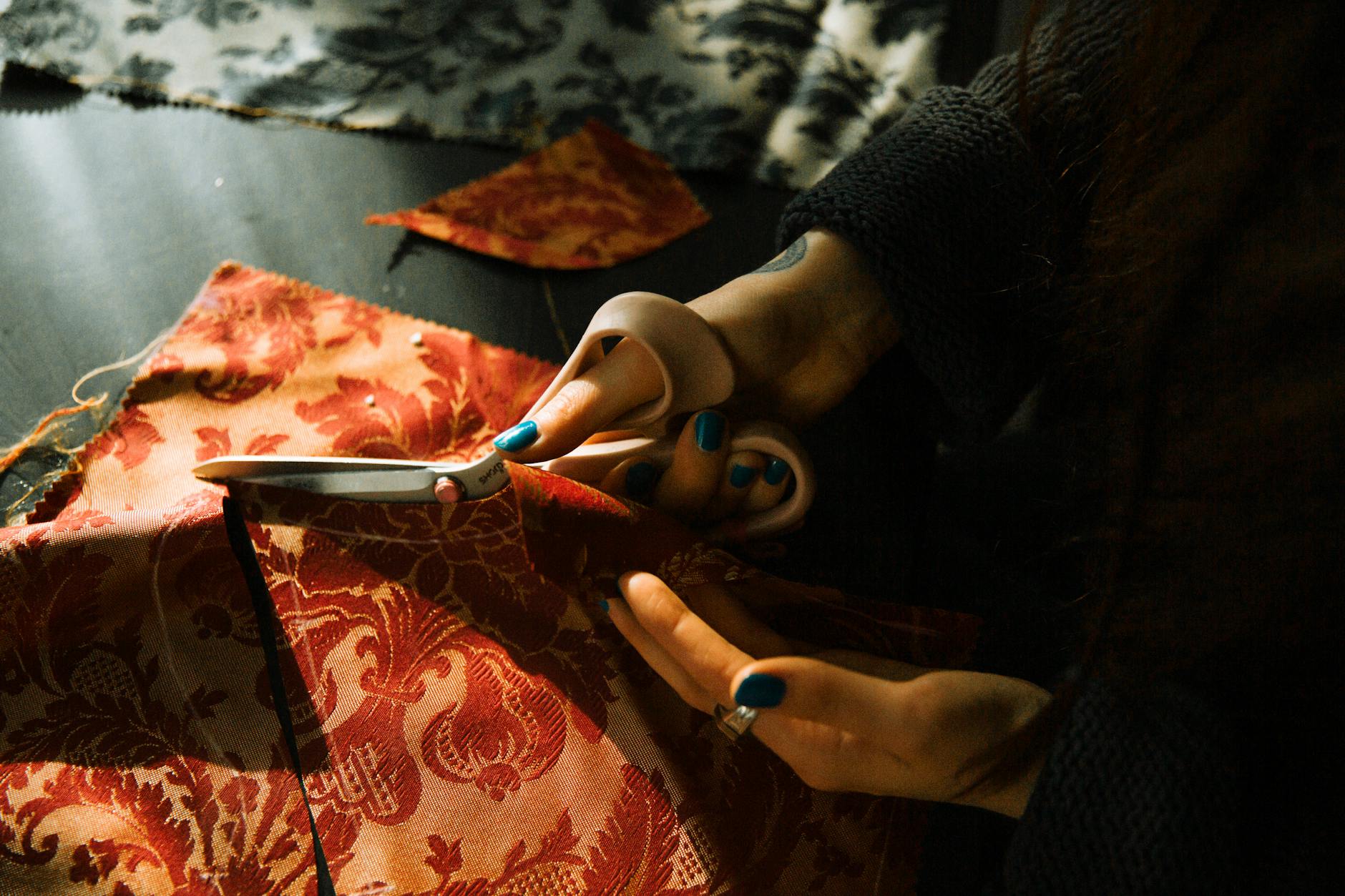 Recommended products you can personalize: