Spring is in the air! The month of March has arrived and the season of beautiful flowers, colorful eggs, and greener gardens is just around the corner. The trees begin to change, and even if there are still super cold days in the mix, everyone knows that winter is on the decline.
Spring fever is upon us all, so here are a few reasons why spring is the greatest season:
1. You are surrounded by beautiful flowers.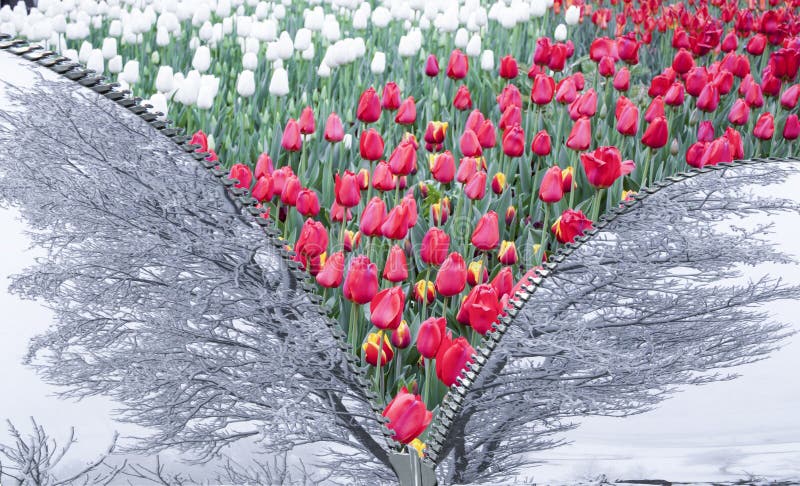 2. THERE ARE MORE SUNNY HOURS IN THE DAY.
3. NO MORE BOOTS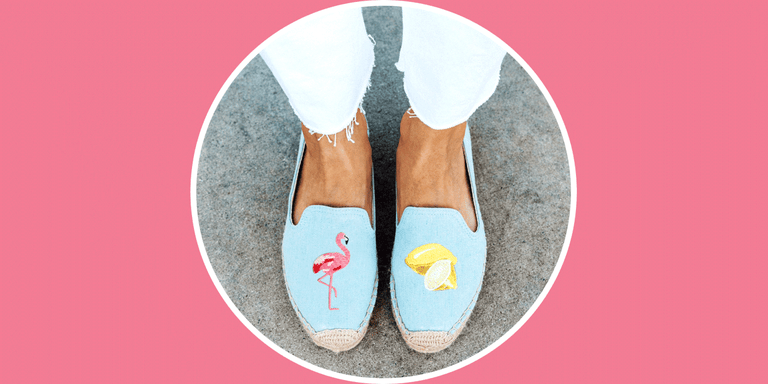 4. WORKOUT OUTSIDE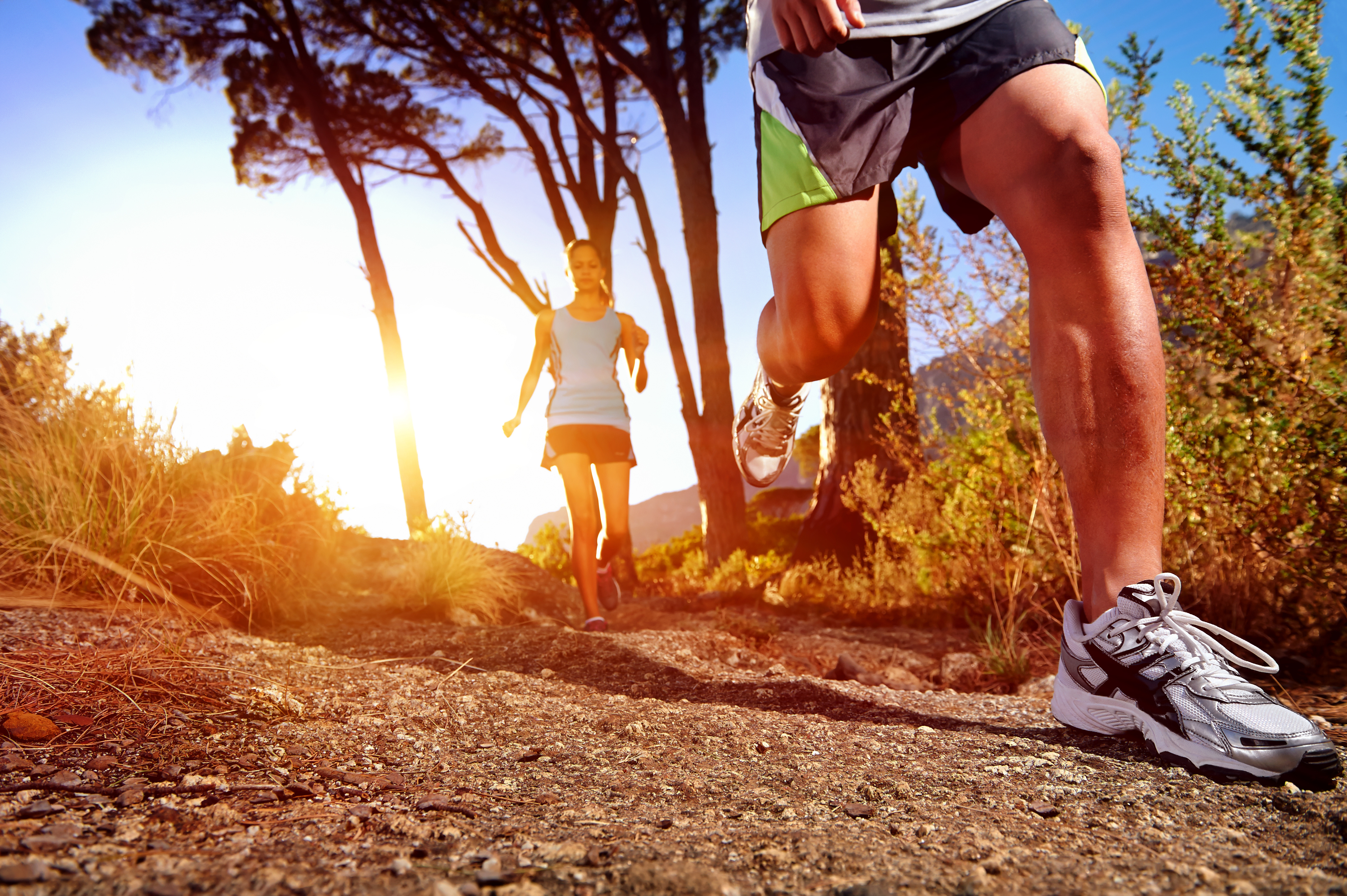 5. YOU CAN WEAR SUNGLASSES PRETTY MUCH EVERY DAY
6. YOU CAN EAT FRESH FRUITS AND VEGETABLES
7. YOU CAN WEAR SUPER SPRING CLOTHES
8. YOU CAN JUST ENJOY THE NICE WEATHER

9. THE BEST REASON OF ALL: AFTER SPRING THE SUMMER IS COMING!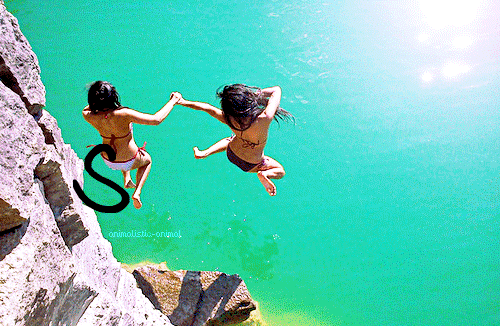 SPRING IS IN THE AIR
Recommended products you can personalize: