You've already captured the everyday smiles of life and now come the easy part—sharing them. Creating a photo book is a simple way to transform your photo memories into stories that can be shared with others.
We're here to help you achieve such a feat in 4 easy-to-follow steps...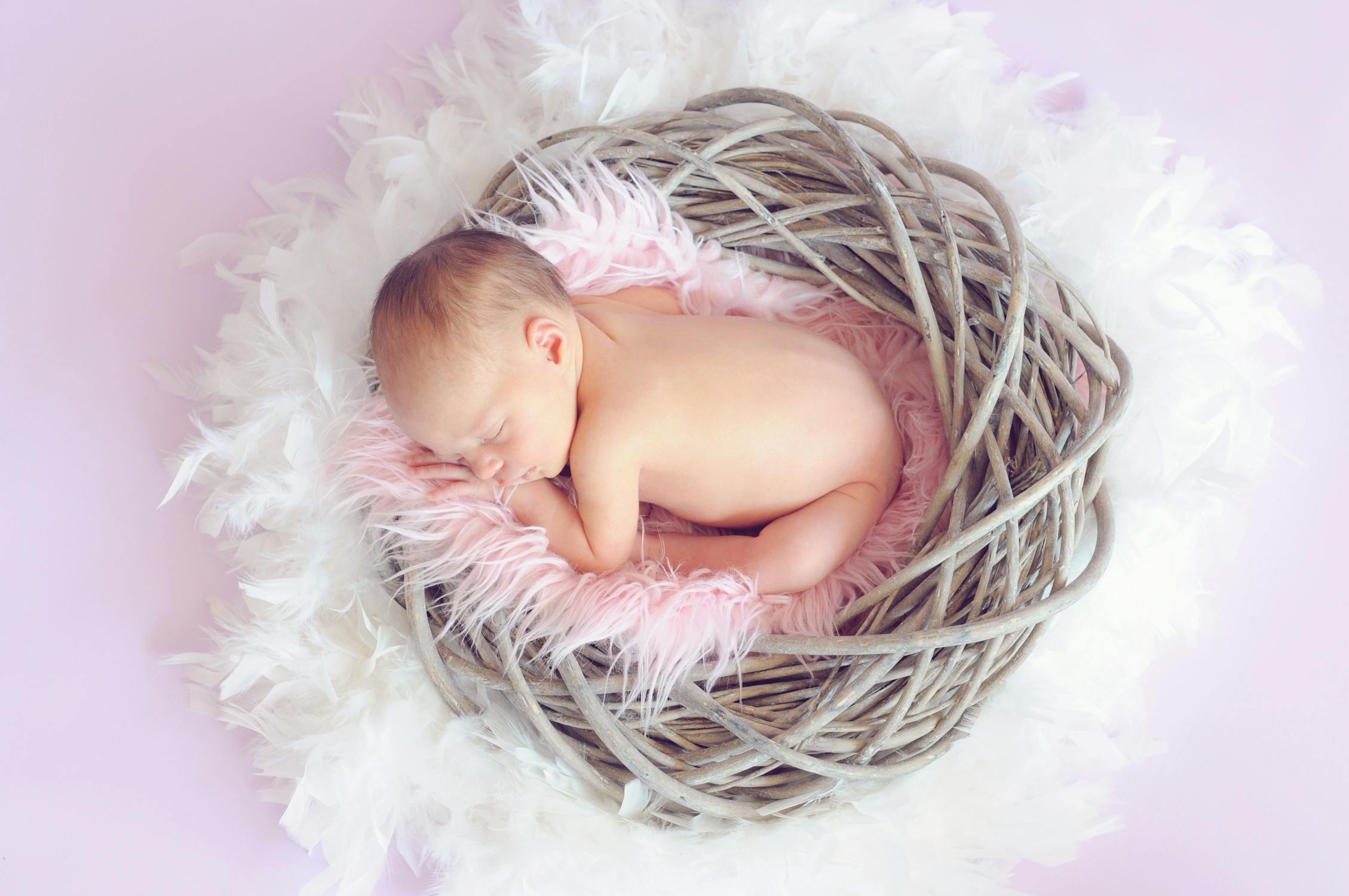 1. All naturale
Sometimes you may not feel "camera ready" especially in days of car seats, bottles, and laundry, but try not to let messy hair and tired eyes stop you from getting on the other side of the lense during these precious times These special moments will help you to tell the whole story of raising your little angel.
2. Have some fun
The most creative photos are hidden between the big yawns and the morning stretches. Take time, use your imagination and make some creative fun pictures from some unusual moments. For example you can sit at them down in front of a cake and watch the magic unfold. Change it up based on your environment, the season, or whatever props you have at hand. Your baby will respond to your enthusiasm!
3. Get Close
Everyone loves a cuddle with a baby, so all you need to do about your photos should be to capture that feeling. Get close and fill the frame with your baby's' face while trying to make them smile or laugh. All you need here is to get comfortable with whichever camera and settings you have, and get attention at the focus
4.Choose the Right Photos
You already know how to take the perfect photo, so now it's time to sift through the ones you want to display. Start by including all the photos you like, then narrow them down based on quality. Keep in mind that if a photo is out of focus, it will show up even more blurry when it's enlarged and printed in a photo book.
Make a PERFECT BABY PHOTO BOOK in less than 10 minutes
Recommended products you can personalize: