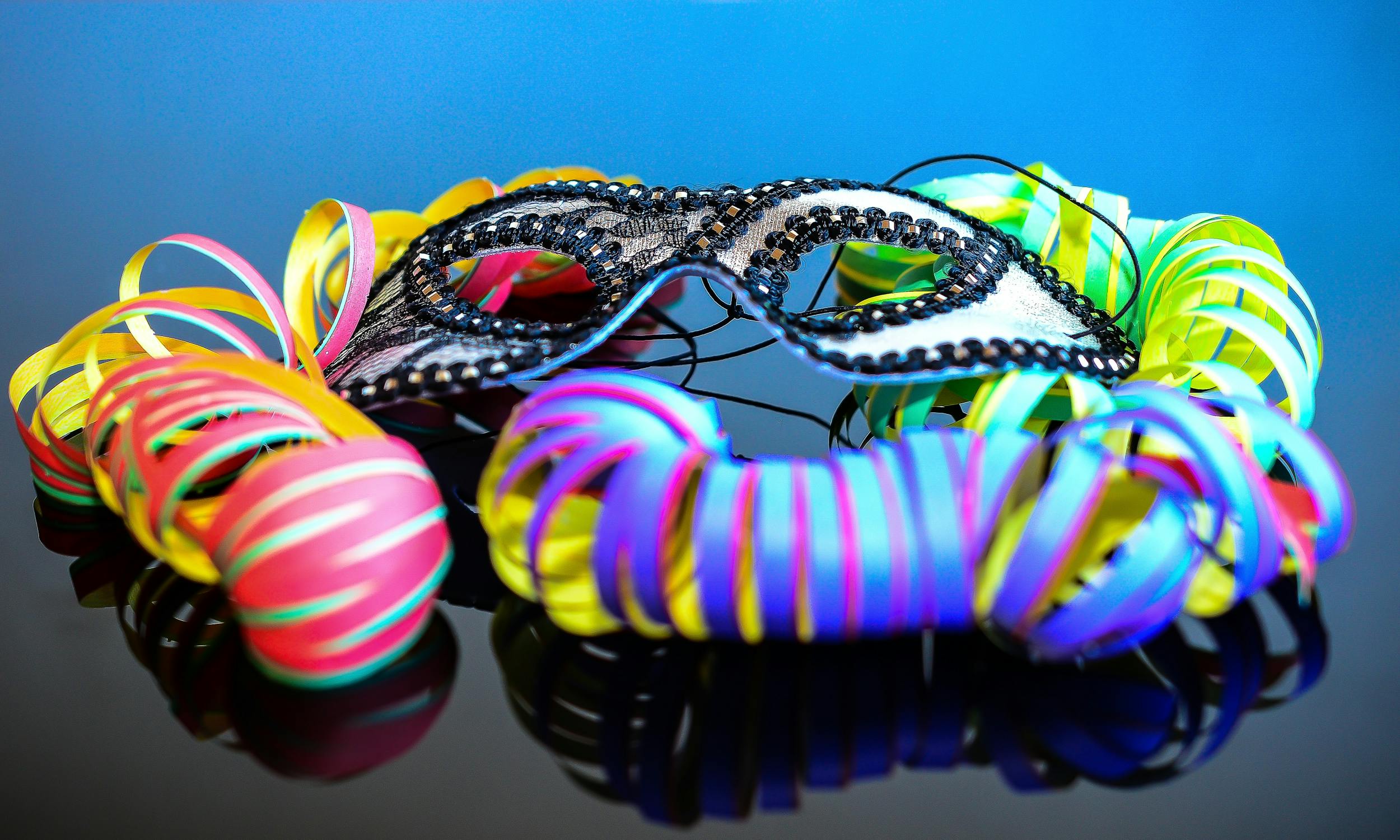 It's that time of the year when costumes, masks, and creativity are to be shown – 1st of April! This fun day is around the corner and it's the perfect learning opportunity for your child to express his creativity while working together towards accomplishing his vision to be whomever he wants on that day. Turn your little artist into Van Gogh, the star lover into solar system or your little prince and princess into a royal couple. Exploring and crafting an interesting mask can turn into several days' activity that will fully occupy your child. She will be impatient to see the final result of the ready to wear a costume and to proudly show it off everywhere.
How to start?
Take into consideration your child's age and demands, how much time and effort are willing to invest, whether you have something old that only needs a makeover, or you have to start from the scratch. Plan ahead to leave enough time for adjustments or to deal with unexpected situations.
What kind of mask to make?
When you have children that are too young to have some particular preferences on what do they want to be, it's a very simple choice. Pick the costume, add some final touches to create funny looking or adorable face and you are ready to go and make a million photos to save the memories of the beautiful day. With older children, the story is much different. Superheroes, princesses, witches, fruits and vegetables, cartoon characters, different occupational roles, the list is infinite. Focus on the two most important things – your child's favorites and your real skills to make it. When you are sure of what you want and can do, you are good to go.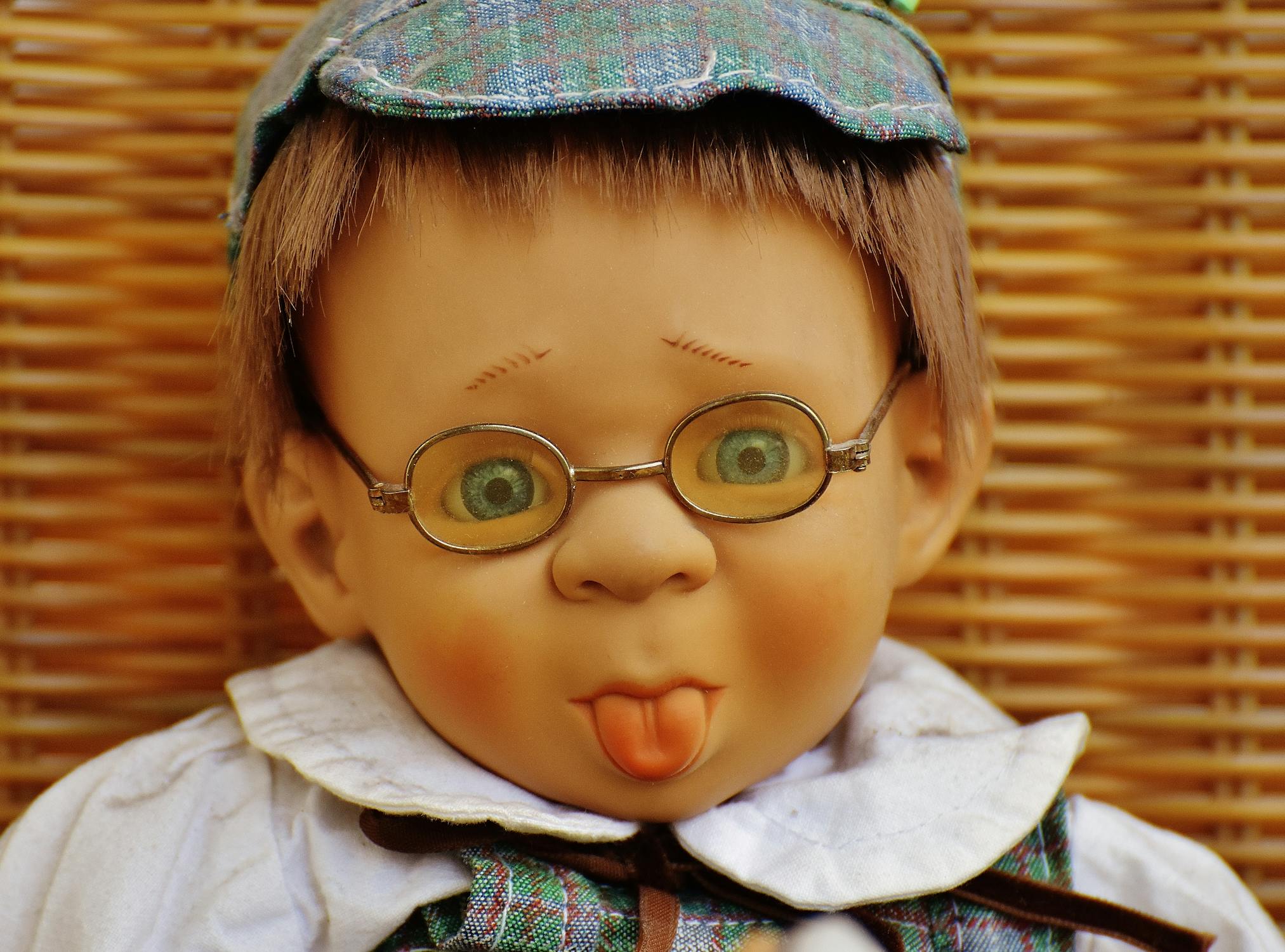 Think about safety
Creating costumes and masks is a truly interesting activity to shine your creativity. But before you go with the creative flow, bear in mind some safety issues that might affect the costume you are creating.
- Safety tip #1 – Non-toxic colors: always pick colors that are non-toxic. Whether you are applying them on your face or body, or you are painting your mask with them, select the ones that are non-toxic, easily washed and without any odor. You don't want to end up with face allergies or worse at the end of the day.
- Safety tip #2 - Perfect fit: finding the right costume is stressful enough, but we need to make sure the size is right too. During the dynamic day, your child needs to feel comfortable with the outfit, without worrying about the costume being too tight or too big that potentially might lead to falling.
- Safety tip #3 – Adequate fabrics: when you pick a fabric for your costume, select those that are comfortable, can survive through the whole day, are not too heavy and can't cause itching. Your child should enjoy the day without feeling difficult.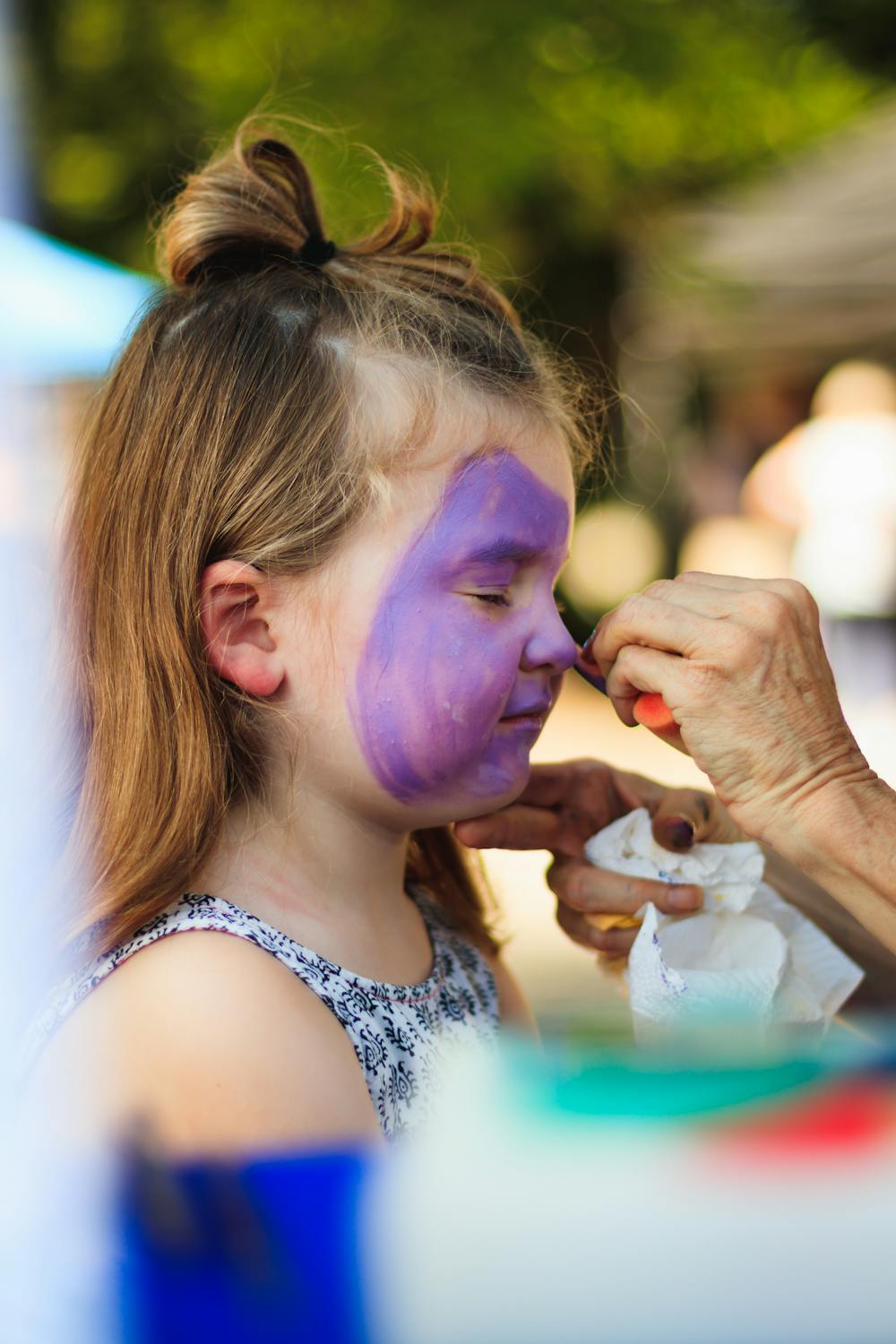 Mutual work for better ideas
Now that you are well prepared, it's time to start. Plan enough time for creative expression and let the inspiration flow. Crafting masks can be turned into learning class where your child would not only learn how to make something but along the way it will learn stories, history, art.
Don't forget to capture every single phase of the making process. At the end of the day, you will not only have a beautiful mask, but you will have unforgettable memories too, that you can easily save in a thematic photo book that will become part of your 1st of April activities collection, to keep and return to.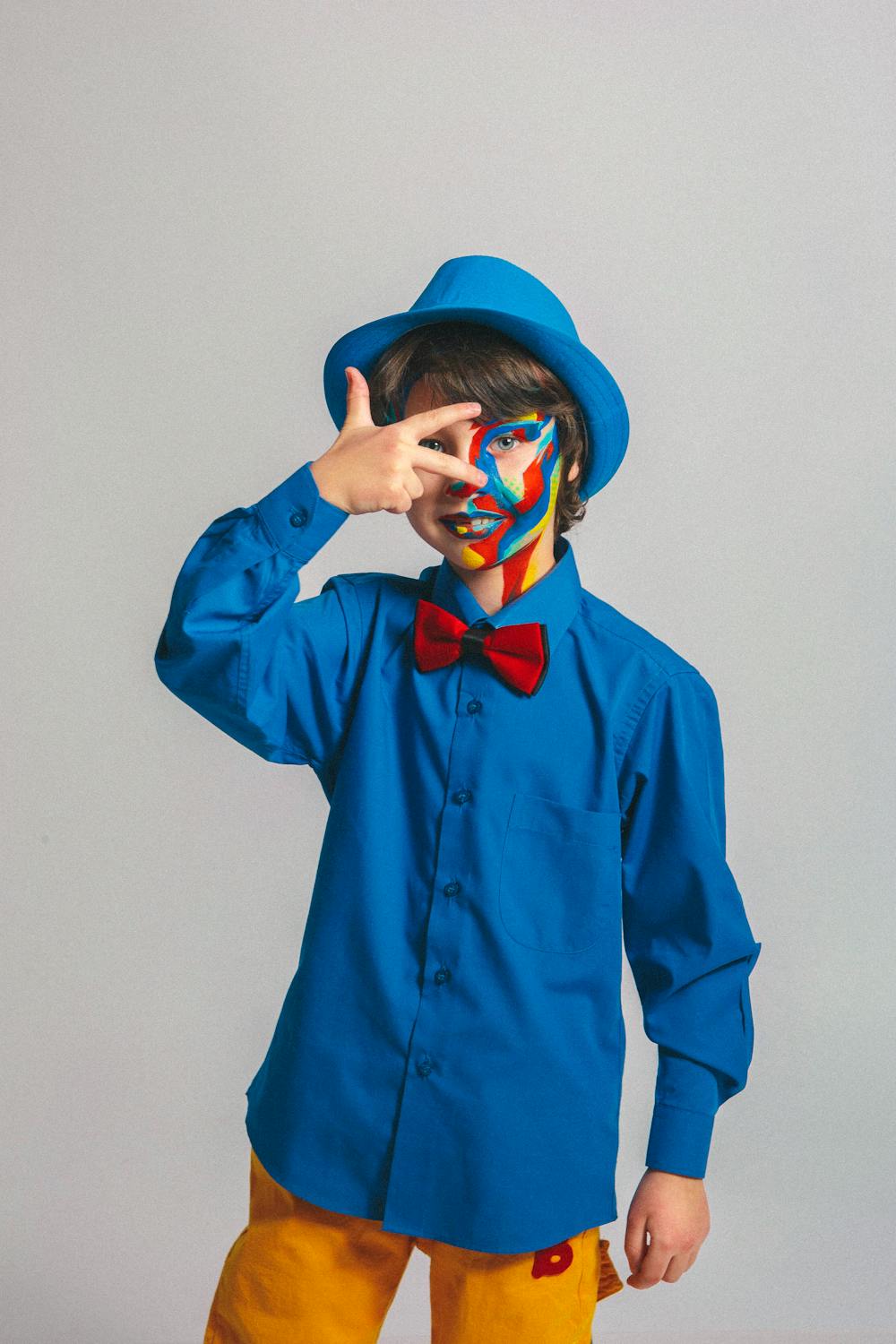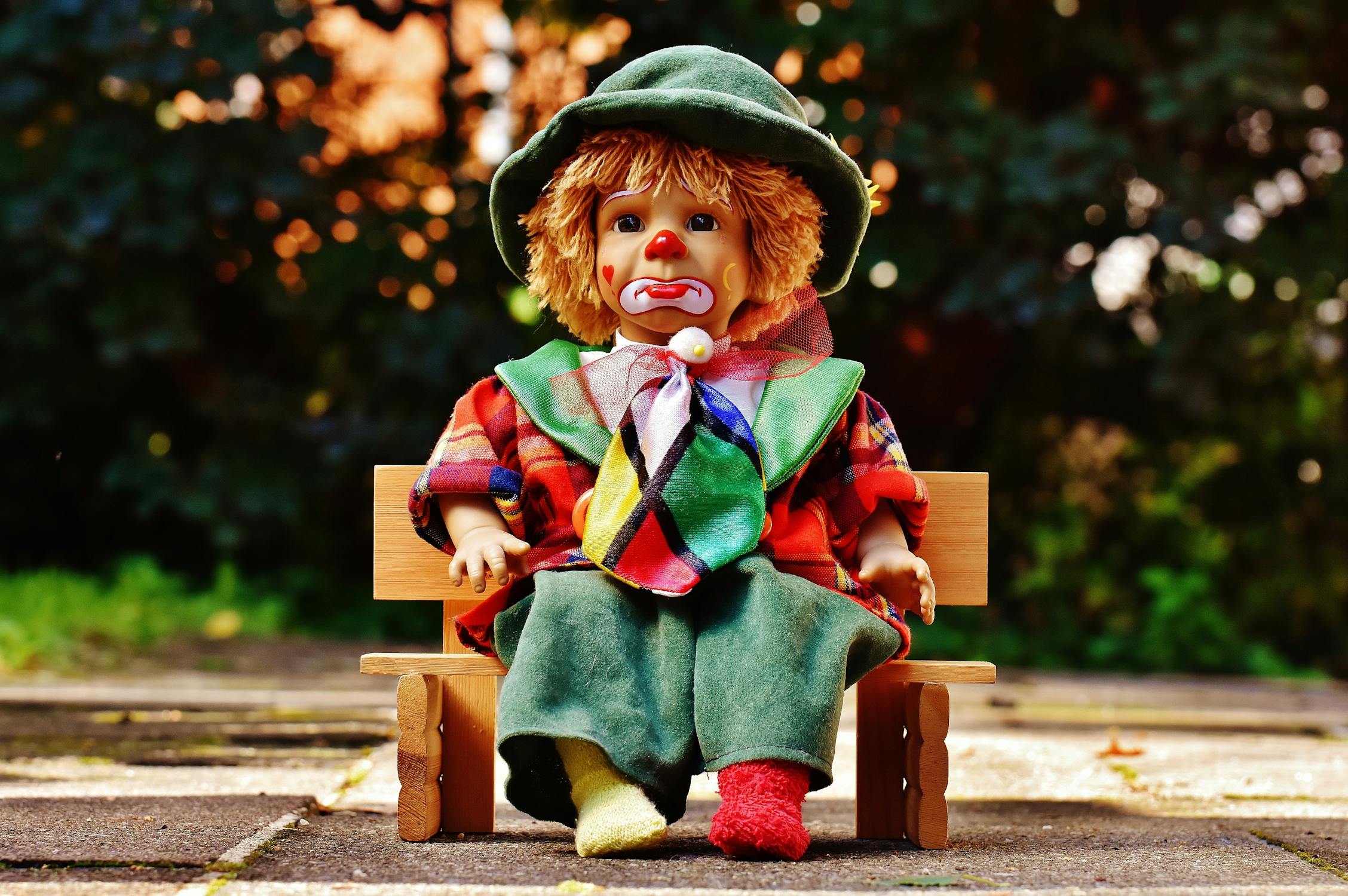 Recommended products you can personalize: