Looking for the perfect Valentine's Day present for your special someone? Custom gifts are the perfect way to create a lasting impression on your sweetheart. Our Valentine's Day gift guide is full of romantic and unique gift ideas that you can personalize to make this February 14 unforgettable. Amaze your sweetheart and show them how much you care!
Gift Ideas for HER
1.Personalized notebook or planner
What's better than a personalized gift? Choose a notebook or planner and make it with a personalized message on the cover. A personalized KARMAPIX notebook is more than a perfect gift, choosing it you are giving your loved one the chance to keep track of everything she think and do https://karmapix.com/mk/notebooks.html
2. Flowers
Flowers are always a good idea. Choose a seasonal flowers that can be used to brighten the room of ypur loved on
.
3. For the Wine lovers
Any wine lover will appreciate this beautiful wine accessory kit . Perfect for all of those romantic evenings at home, this Bamboo wine set will be a favorite with any wine lover.
4. For the Queen of the castle
Love making a gourmet meal together? Then this beautifulwooden serving board is the perfect addition to her kitchen arsenal. You can your names or your special date to be skillfully engraved on the wood serving board to let her know you're always thinking of her.
5. Themed Photo Book
Show your special one how much she mean's to you with a beautiful, personalized Valentine's Day Photo Book. Relive your love story through the elegant pages of her themed Photo Book. Select from our wide range of themes, designs and covers and make the perfect personalized gift for her https://karmapix.com/mk/notebooks.html
FOR HIM
1. For the technology lovers
The Bran Bluetooth Speaker is the perfect mobile technology companion.This powerbank and Bluetooth speaker into one is a great Valentine gift for your special one if he is a technology lover.
2. Personalized Photo Book
The possibilities are endless! It's a perfect time to turn your special memories into a lasting photo book of love. Put all of your special moments together and make the perfect love story. https://karmapix.com/mk/notebooks.html
3. Personalized money clip
Give your boy a stylish way to carry his cash and credit cards with this black leatherette money clip.Personalized with his initial will your Valentine an impressive touch to complement his unique style.
4. For the lovers of security
Make his trips more enjoyable and much safer with this Bobby Anti-Theft backpack. Whether he is traveling far or near, by plane or public transport, this backpacks will be his perfect traveling sidekick.
5. For Beer Lovers
Skip the chocolates and give your beer-drinking sweetie a one-of-a-kind beer mug. Personalized it and help your Valentine enjoy one of his favorite brews with his custom glass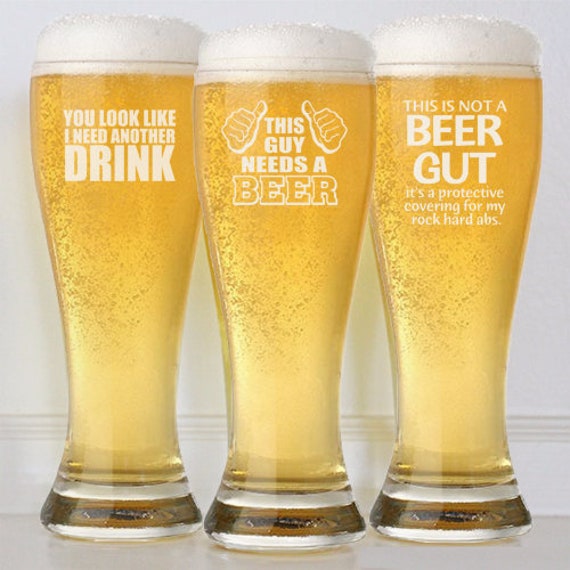 Recommended products you can personalize: