There is just no doubt that having a family calendar can improve your life and if you are willing to dedicate yourself to faithfully maintaining all of your appointments and family commitments in one place, you will always know where to go to be prepared for the day, week, and month ahead.
1. Reminder of occasions
Family calendars make thoughtful gifts for loved ones like parents, godparents, grandparents and cousins. One thing you want to remember is never forget—never forget a birthday, anniversary, or special date! Stay on top of those important occasions with a-page-a-month to fill with your special dates

2. KEEPS FAMILY INFORMED
With a calendar, your family can know what night you have class or when you have important events Maintaining open communication, through the use of a calendar, can help your family stay on the same page—literally.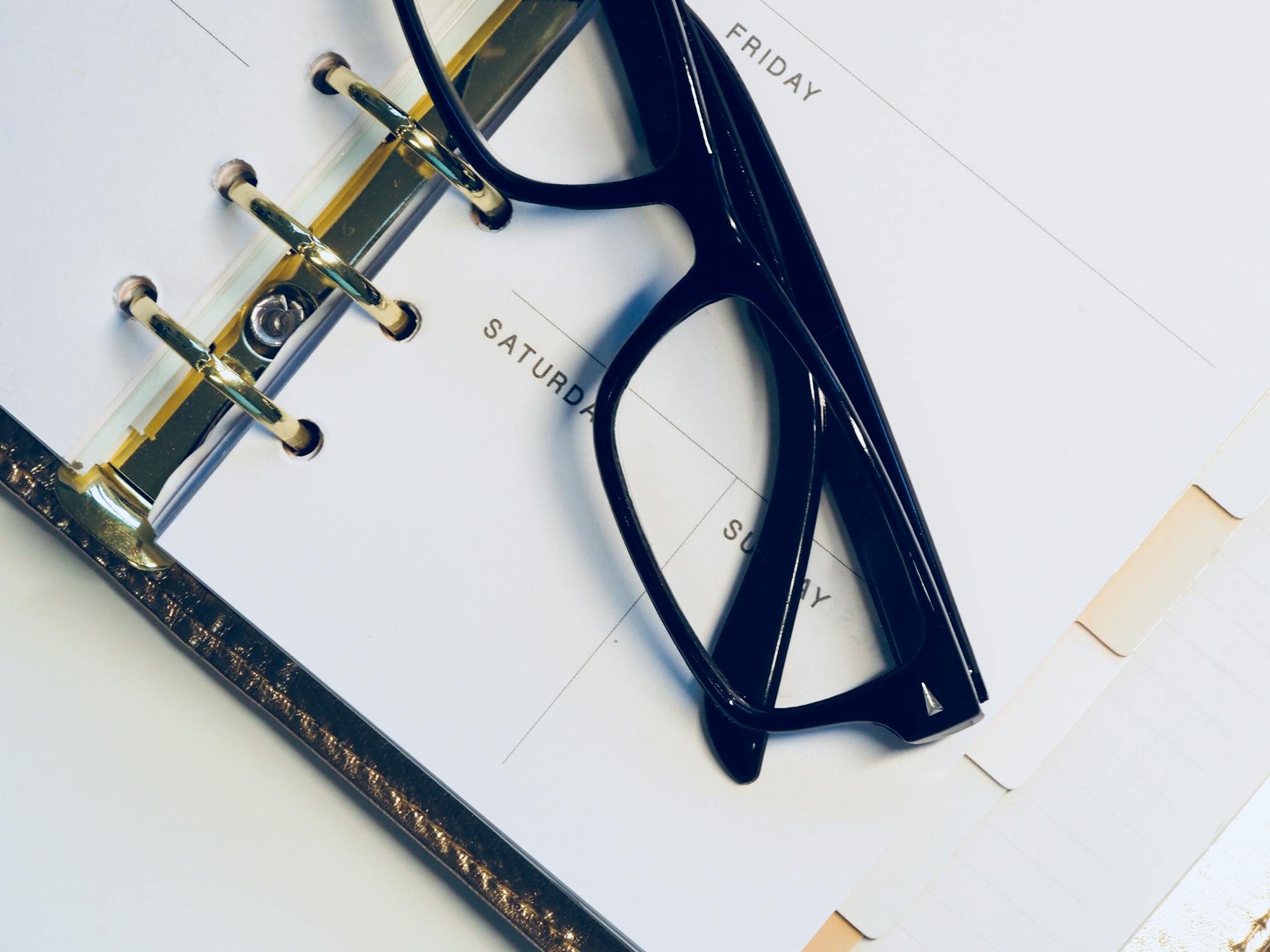 3.Place To Display Your Calendar
Family calendars can fit the style and mood of any room. You can display your calendar: On your desk at home, In the kitchen, In the bedroom, In your office
4. CALENDAR TIPS
Calendars are easy to personalize, depending on your work habits.With a blend of photos, you'll be constantly reminded of special memories and moments. Regardless of which route you choose, here are some insightful tips to get the most out of keeping your calendar:
Consider the month. If it's February, include photos of family members expressing love for one another in celebration of Valentine's Day.
Choose joyous photos.
Include special dates
Get started with designing your own calendar to brighten your home and the lives of everyone you love.