From the first days to the first steps, from the first smile to the first laugh, whether it's the first favorite toy or their first tooth, baby's first year is filled with some very special moments. Capture them on camera, make a special album and tell the story of your baby's arrival.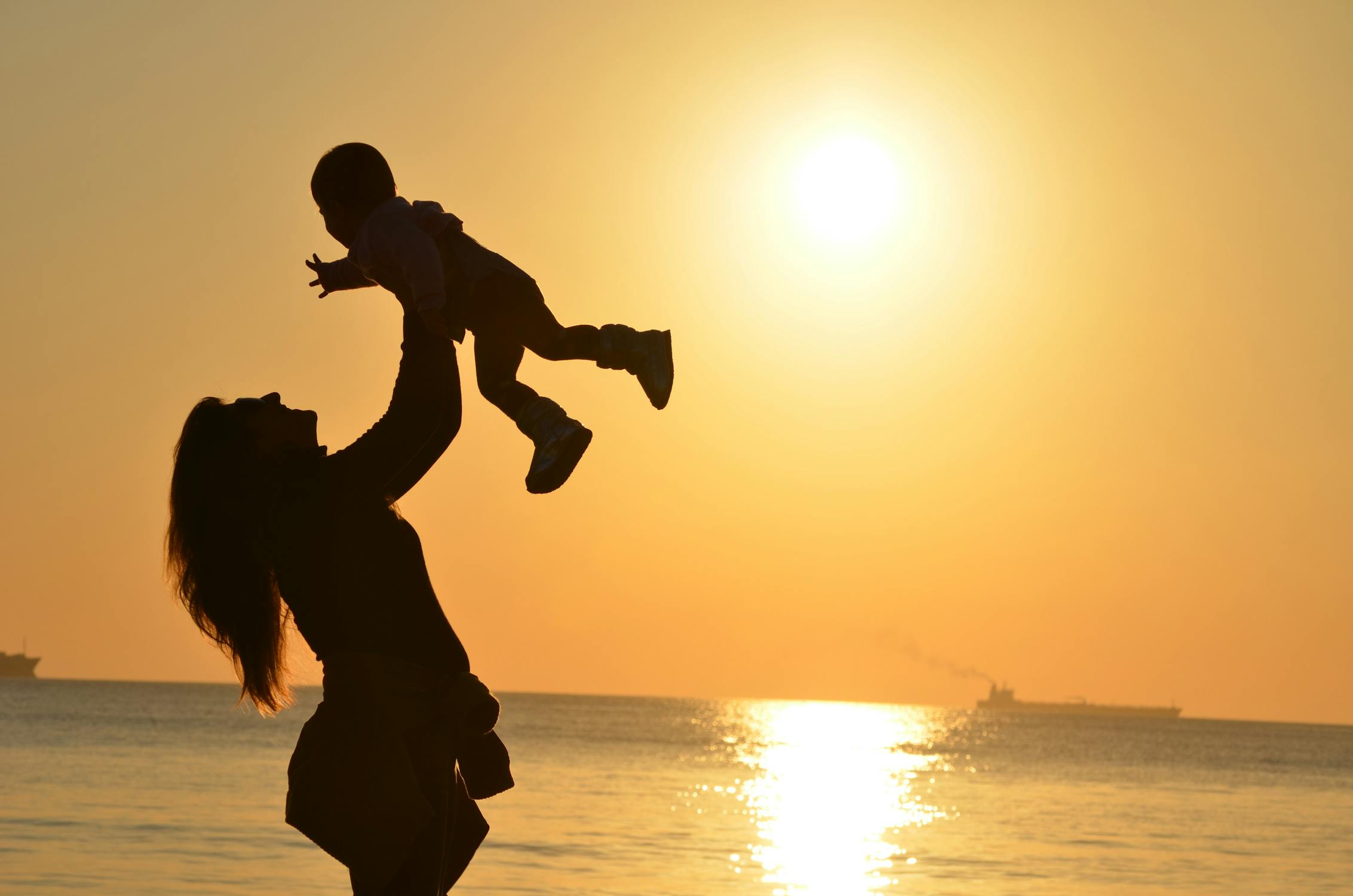 4 tips for some inspiration…
1. Record major milestones
A great photo album has shots from a variety of situations. Make sure you take plenty of photos of major milestones, such as baby's first tooth, the first steps, vacation, taste of real food, etc.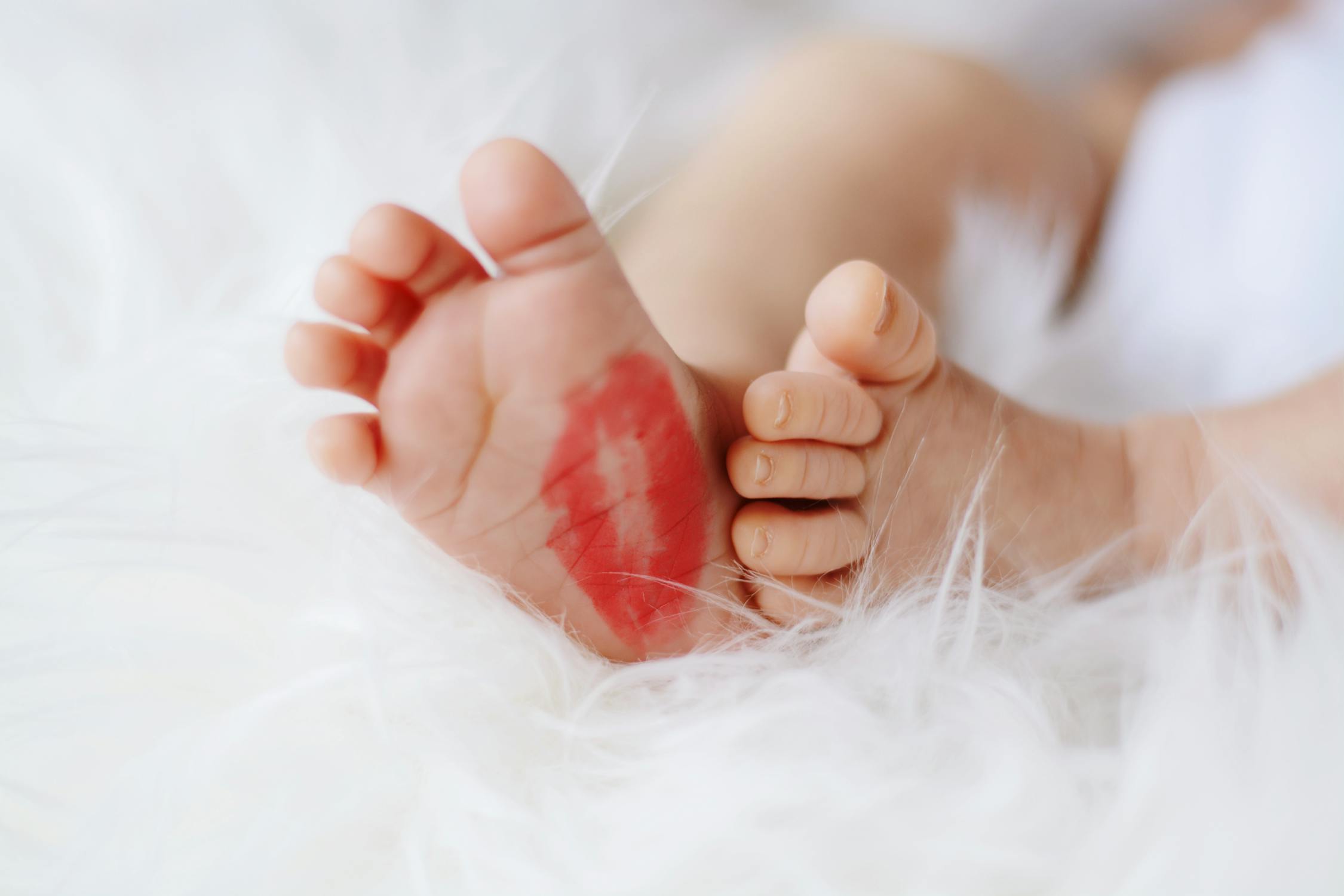 2. Create colorful backgrounds

Have each page represent the month and the season that is being showcased to make the more fun. For example, baby's first Birthday can include a red and gold balloon theme, while Christmas can include a red and white background with Christmas details...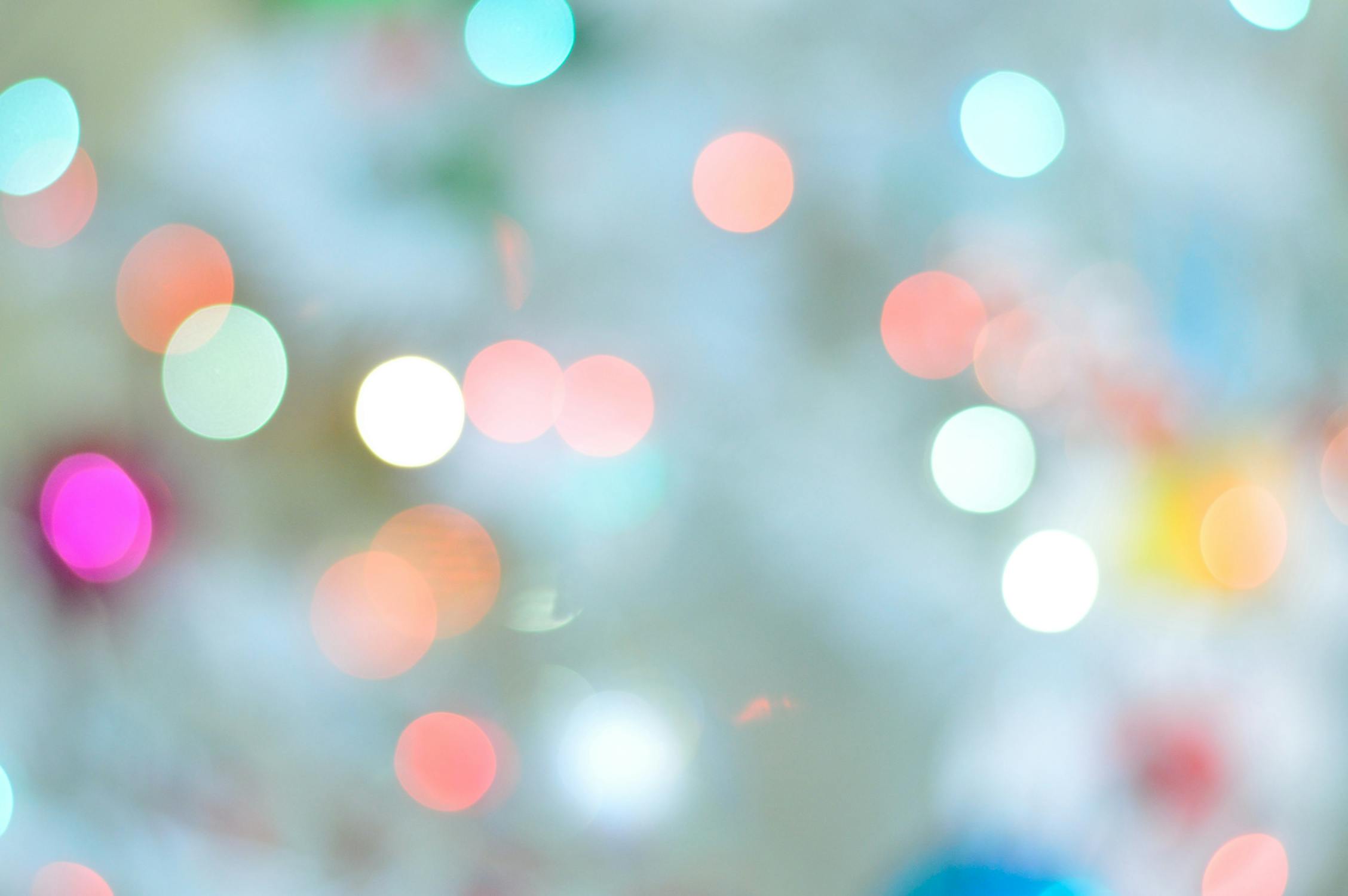 3. Choose What Goes In It
Of course, all the time spent with your baby is special but you cannot click pictures of every single event, and every single moment. Start with the first memories. Don't just add pictures who you have taken random. Collect photographs that capture unique ones and discard any duplicates.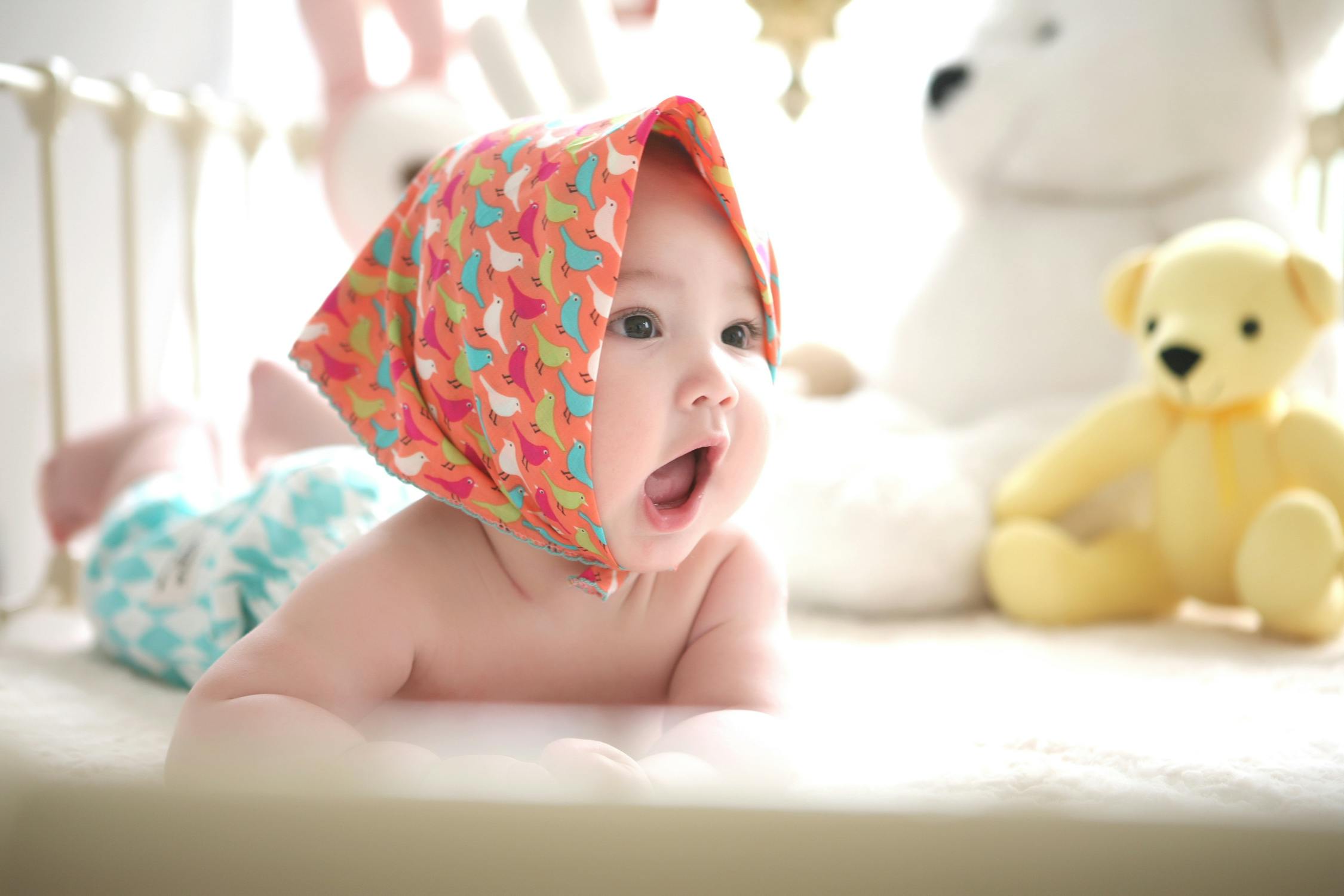 4. Include family and friends.
Don't just add photos from your baby (even if you love that) but be sure to also include photos of special family members and friends. Your child for sure will like to see the love from his grandparents ,as well as his first playmate pal.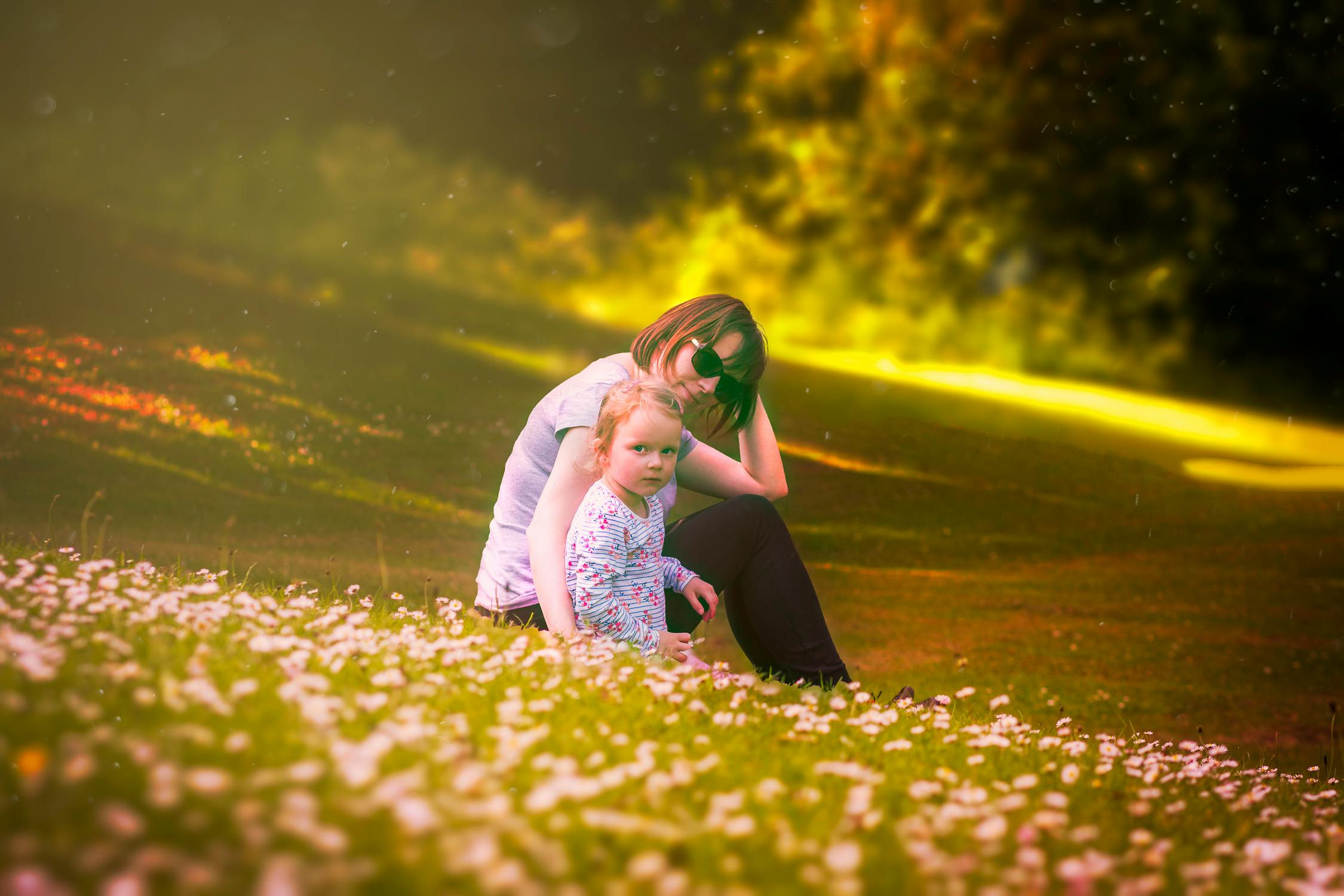 Recommended products you can personalize: