The time goes on but the memories stay. These treasured moments help you grow stronger together with your loved one. An anniversary is a wonderful milestone you should celebrate and what better way to do so than with your own anniversary photo album?
If you're looking for ideas how to get started, we give you some tips to inspire you
1. The time when we met
The time when you two first met represents the starting point of your relationship. It's amazing to look back and see how your relationship has blossomed. If you're looking for perfect photo anniversary gift, save your favorite special memory for where your love began in one of the photo book of karmapix .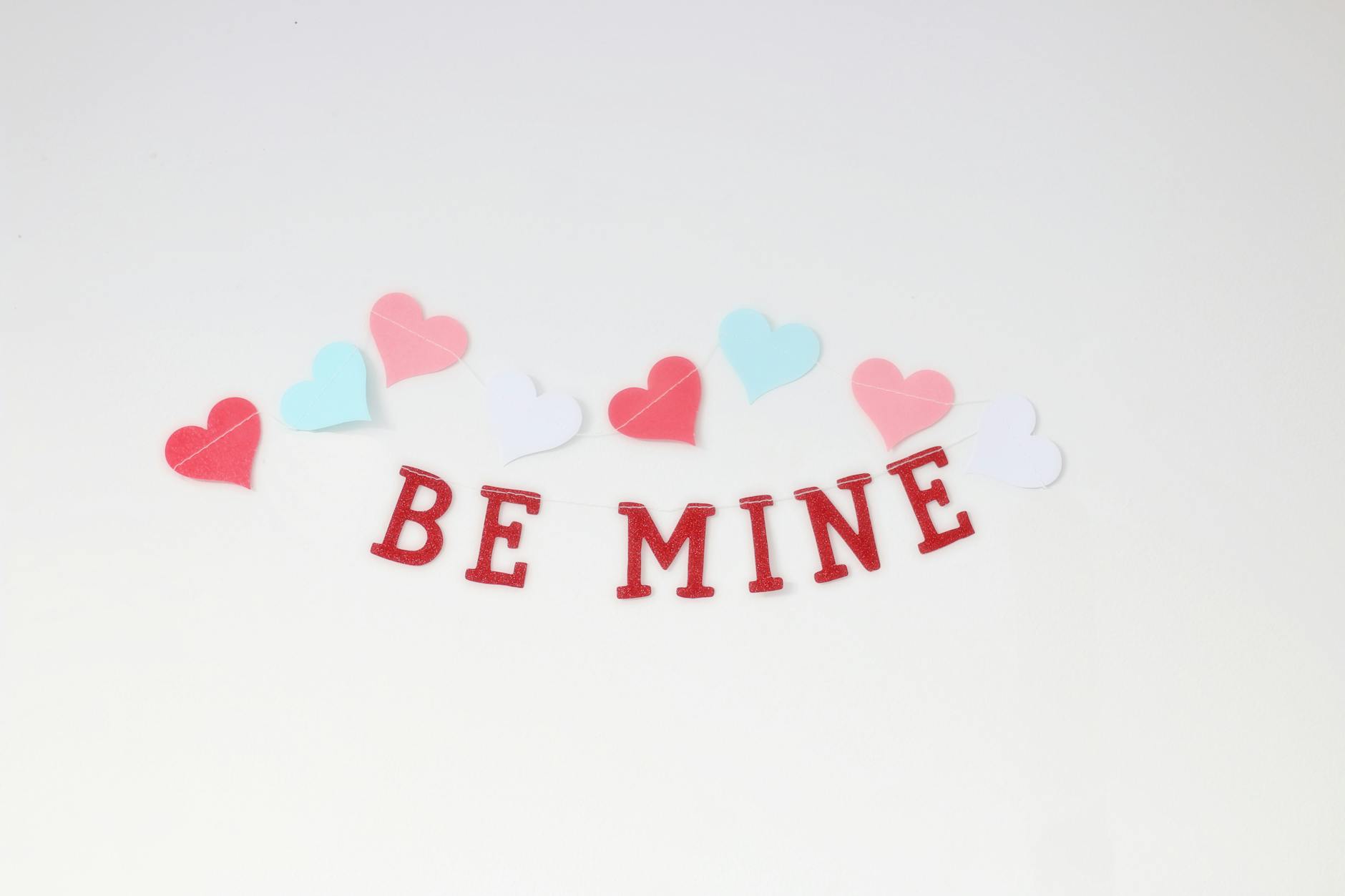 2. Then And Now
The time you first met up until now-so much precious memories . Put together your favorite before and after pics in a unique photo album design, along with special phrases maybe something like "always in my heart" .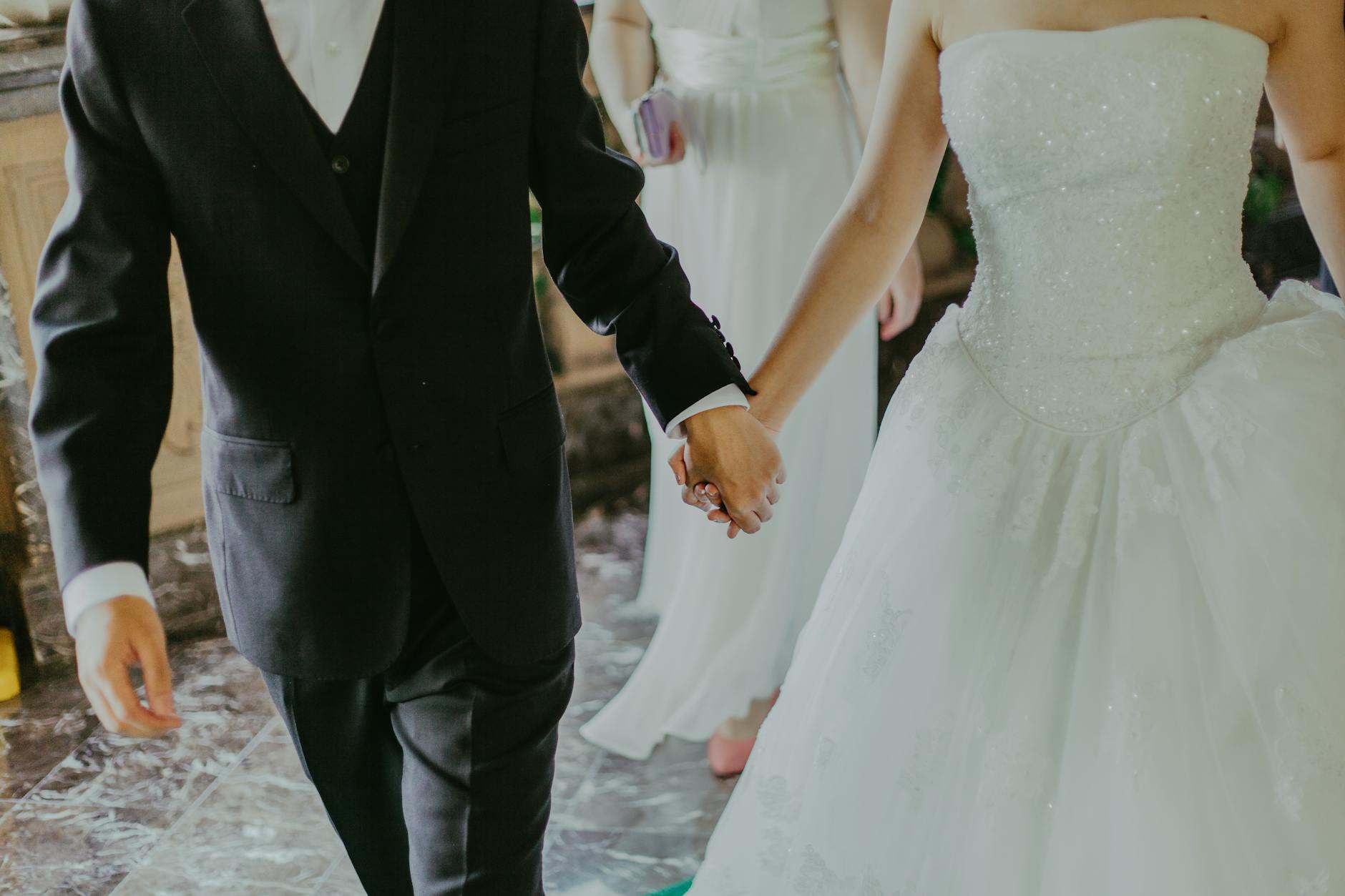 3.Don't think to much about everyevent
The wedding, yes, but every trip and every moment can be represented with a few pictures from a different years. Make sure you don't spend too much time in reliving your own memories; it will be much better when the book is done!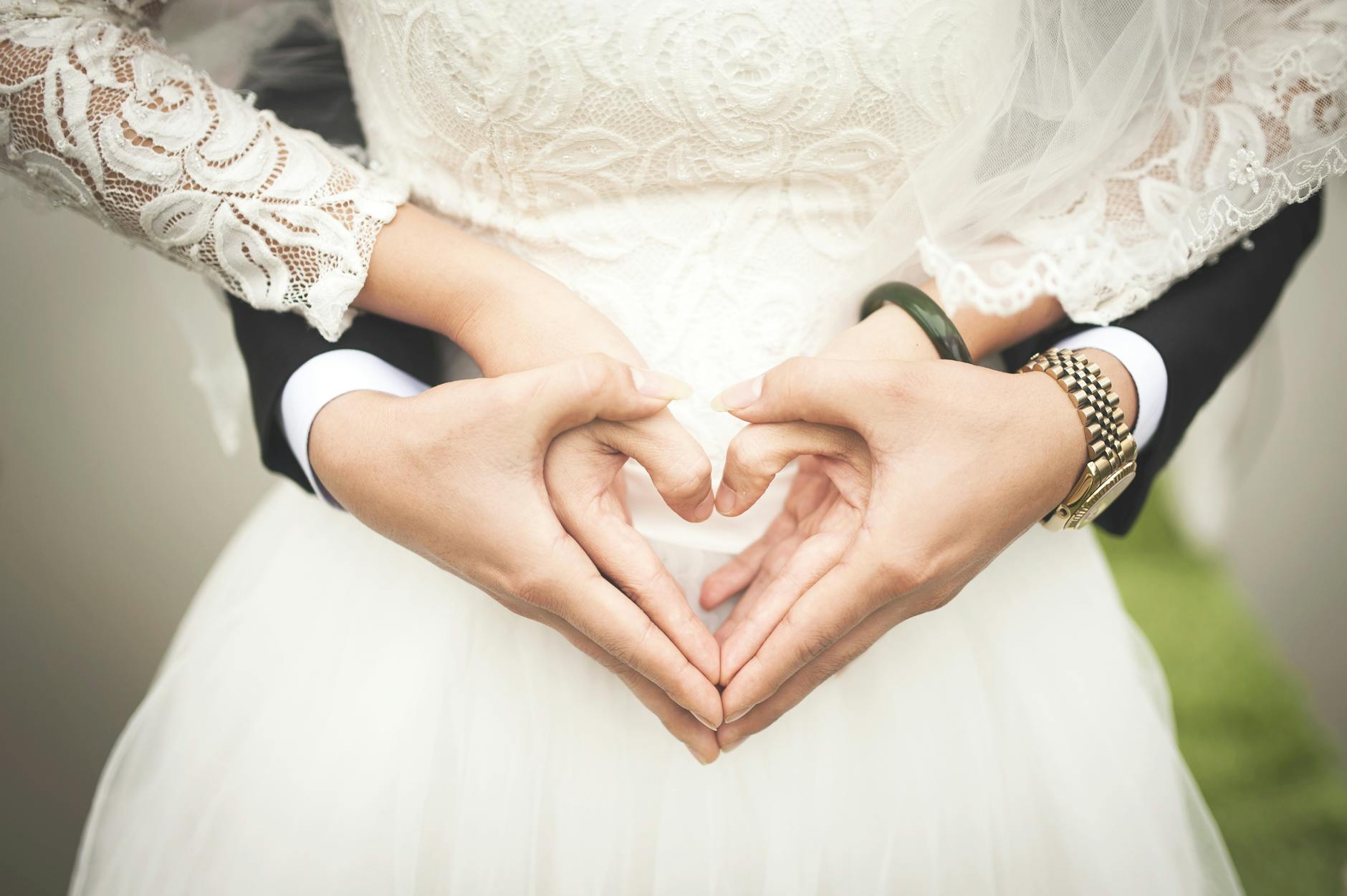 4.Pick the perfect title for your album
Just like your cover, the right title sets the tone for the rest of your photo book. You could keep it simple and just use your names and the date on the front instead. Or you can wrote some lyrics from your favorite song.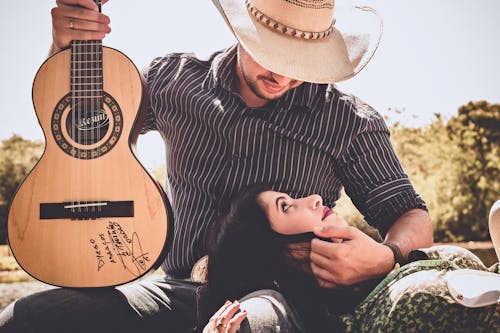 It often happens that photos that we have kept for a long time on our computers get erased. The same can happen with smartphones and memory sticks. Thus, the safest way to preserve your photos and cherished memories is to put them in a perfcet photo book
Recommended products you can personalize: